Meet Our Attorneys
With more than 36 years of combined experience, our attorneys have the skill and expertise to help you navigate life's obstacles. Whether you need to close on a property, update your will or negotiate a contract, Yadkin Valley Law is ready to help.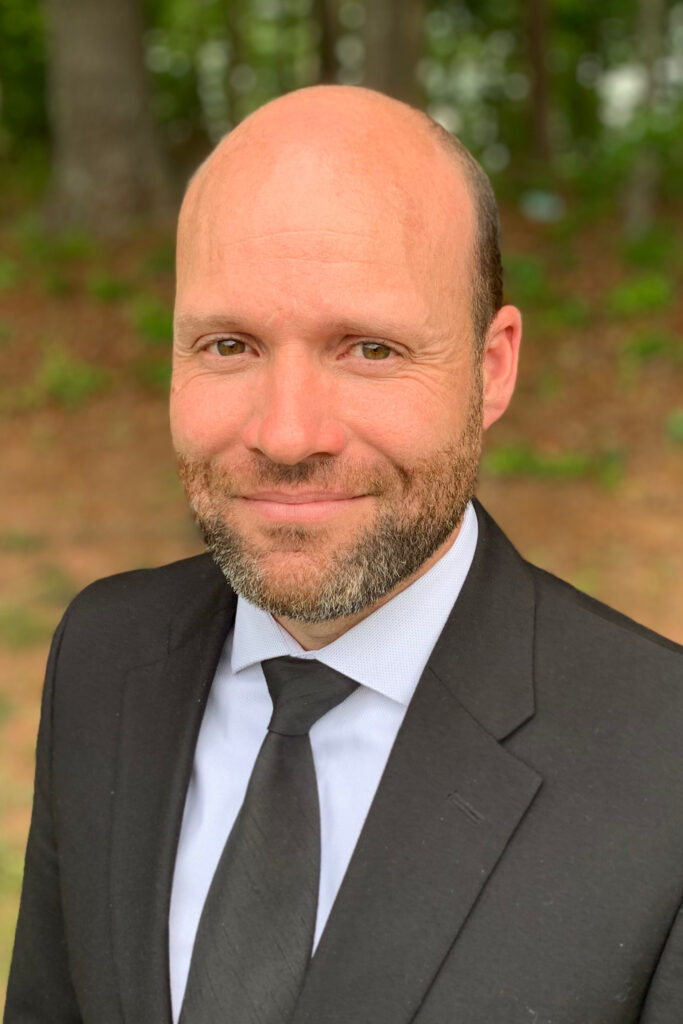 With more than eighteen years of litigation experience, Caleb brings a broad base of legal knowledge to every single client encounter. Representative clients during that time include individuals, families, small businesses, and even large national corporations. Caleb integrates his keen understanding of human interactions with the complexities of legal matters to ensure effective and equitable results. Learn More.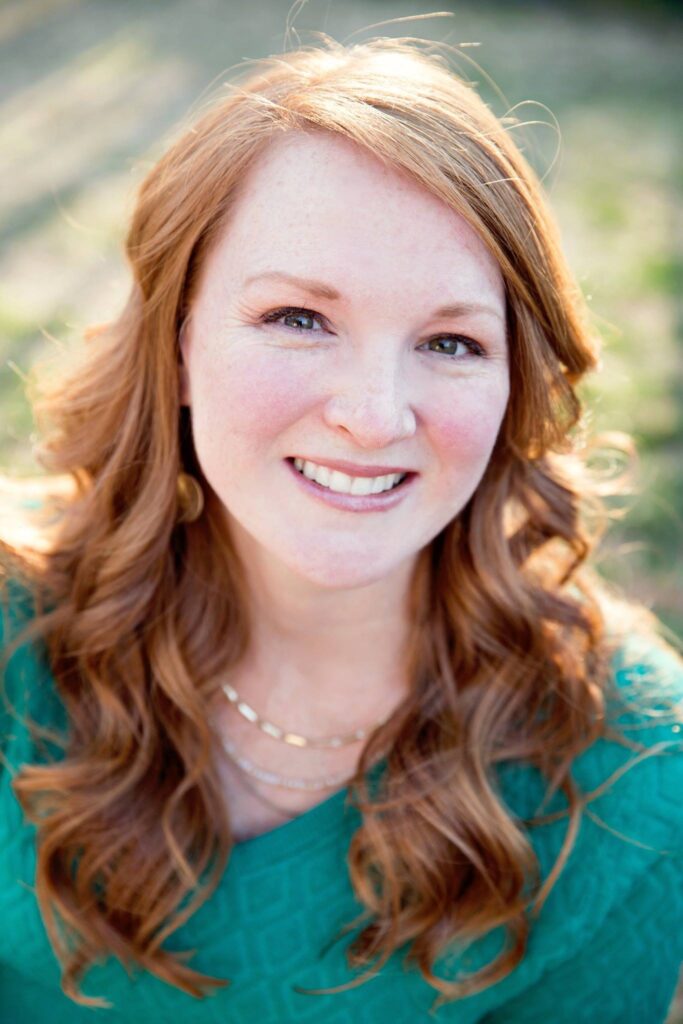 Community connections run deep for Angie, whose family has lived in the Yadkin Valley region for several generations. Angie has a deep passion for protecting the most vulnerable in the community. Her sharp legal judgment and attention to detail makes her an effective legal advocate for her clients, while demonstrating exceptional skill in legal research, writing, and drafting. Learn More.